'What may be needed is a new concept, a Museum for Aesthetic Cultures: a temple for the celebration of timeless fashion, timeless examples and timeless beauty. A home for painted souls, before the people pass away.'
Jimmy Nelson's photographic journey in his landmark project 'Before They Pass Away' is almost overwhelming in its magnitude. The historic volume by the British photographer captures the lives and traditions of the last surviving tribes of the world, who are fighting to retain their cultural identity in an era fraught with globalisation. Guardians of cultures that are staring at the face of extinction, we do concede that the series could have been titled a little more sensitively, though perhaps sometimes it is important to make a strong statement to draw attention to an issue that deserves it.
Depicting the lives of 30 secluded tribes from around the world, Jimmy spent 2 weeks with each one to become better acquainted with their rituals and traditions, joining in and capturing these in incredible details. Motifs including jewellery, hairstyles, clothing, weapons and other everyday trinkets that they use reserve a special place in this series, a testament to the photographer's eye for detail. Other cultural elements and their natural habitats also play an important role. Nelson says, "Most importantly, I wanted to create an ambitious aesthetic photographic document that would stand the test of time. A body of work that would be an irreplaceable ethnographic record of a fast disappearing world."
There is also a quiet dignity and a fiery pride that is evident in the members of the tribes Nelson has photographed, a mark of a photographer who has managed to get through to their subjects to ultimately capture their essence. This entire photo series is fundamentally Nelson's plea to the world to pay attention to these tribes and their unique ways of life, which are on the brink of extinction, and to start caring about cultures which might potentially not be around for much longer.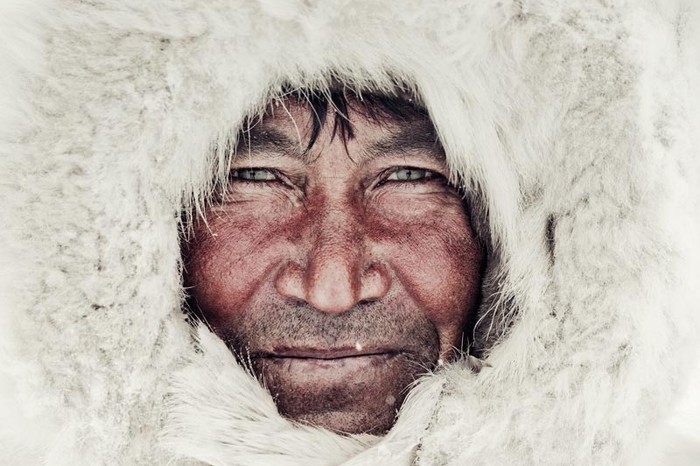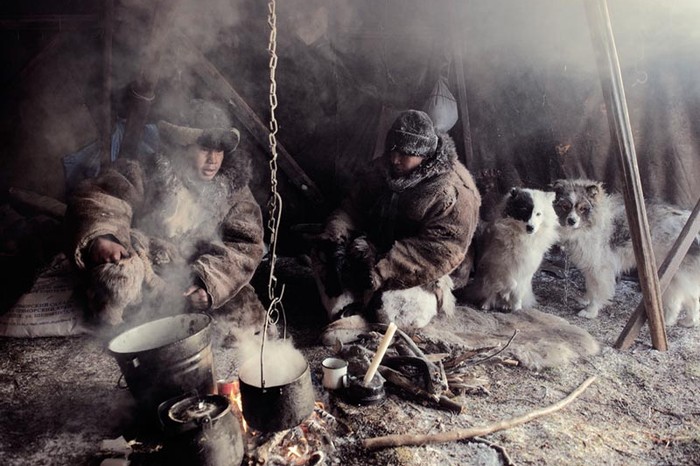 [caption id="" align="aligncenter" width="800"]
[You can buy Jimmy Nelson's book on the teNeues website here. ]