A financial capital, heart of Bollywood and a city that never sleeps – Mumbai is a cultural amalgamation of diverse heritage, traditions and history. However, the city's heart is not in its skyscrapers or fancy restaurants, but more so in the vibrant gullies and the crowded stations. And within that there's a vast spectrum of individuals across class, languages, religions and culture.
In an attempt to capture this very essence, photographer Rishi Raj set out on a quest to show a side of Mumbai that often gets side-lined. A stunning portrait series capturing Mumbai's diverse walks of life. Check it out!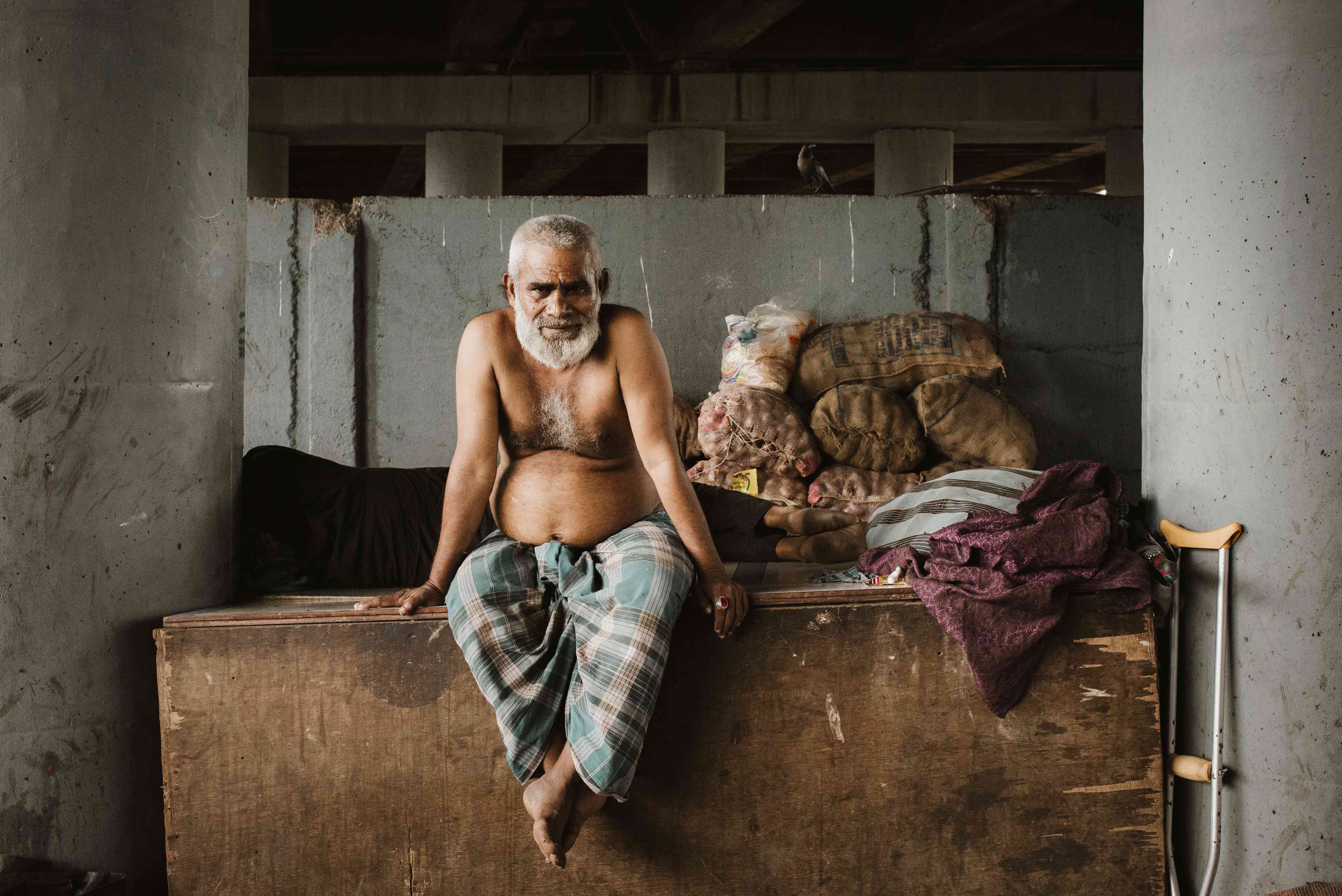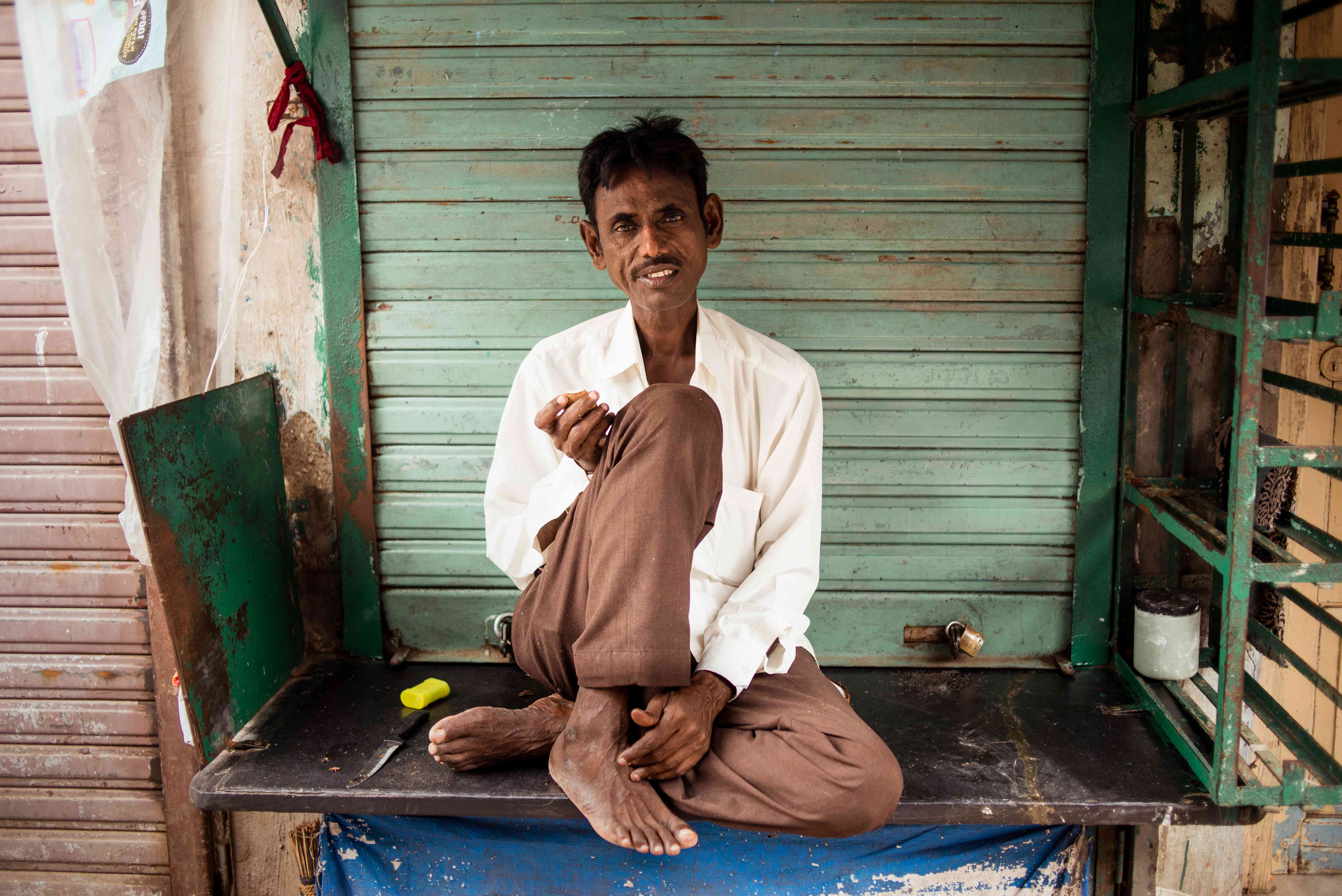 Featured Photography by Rishi Raj.
If you have enjoyed the article, we suggest you read:
This Photoseries Captures The Lives Of Mumbai's Iconic Kaali-Peeli Taxis

A Photostory That Captures The Beauty Of Bihar Like Never Before
A Breathtaking Photoseries Capturing The Snow Capped Beauty Of Spiti Valley