Wildlife photography is widely believed to be one of the most challenging and rewarding genres of photography, in that the subject of the photograph is dynamic. Animals move, they blink, they turn their heads or they fly off in some cases. Every encounter comprises a thousand bad photograph opportunities and if you're lucky, a couple of good photo-ops. Photographers have to be vigilant enough to be able to capture the perfect moment. Wildlife in India is abundant and diverse, to say the least. The sanctuaries and national parks across India provide wildlife photographers an incredible outlet for their work and wildlife photography is far more significant than a majority of us realize. Their work, whether purposeful or not, are a visual representation of the much larger cause of wildlife conservation. Several species of animals are dangerously close to extinction and documenting these animals ultimately leads to the masses being educated about issues that inevitably throw the eco system out of balance.
Homegrown introduces you to a few Indian wildlife photographers that are actively participating in raising awareness for the cause using their wonderful work as vehicles.
I. Rathika Ramasamy
DD National has featured Rathika as the first woman wildlife photographer in India. Based out of New Delhi, she started her stint in wildlife photography in 2004. She was quickly drawn to bird photography and now she specializes in the field. Over the last decade, she has traveled to most national parks and sanctuaries in North India and Africa to document some of the rarest bird species – many of which are endangered. Her work is an endeavor to educate people about the rich natural resources this country possesses and the importance of preserving them. Ramasamy has also had her work showcased by numerous domestic and international publications. She went on to be I. selected as one of the top bird photographers in 2008 and her work was exhibited alongside several other bird photographers. Her first book, 'Bird Photography' was published in 2010.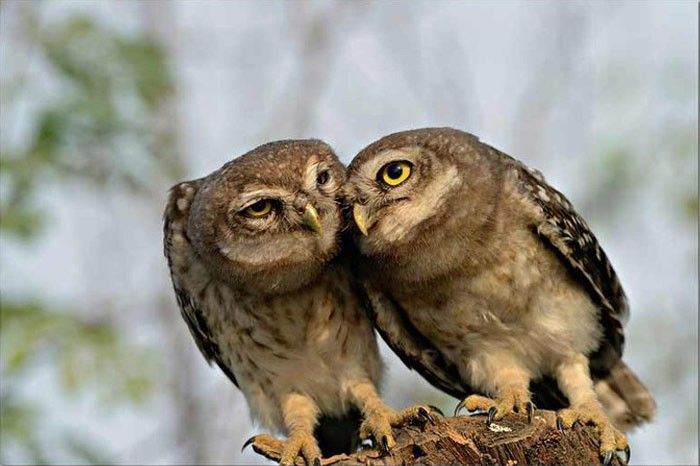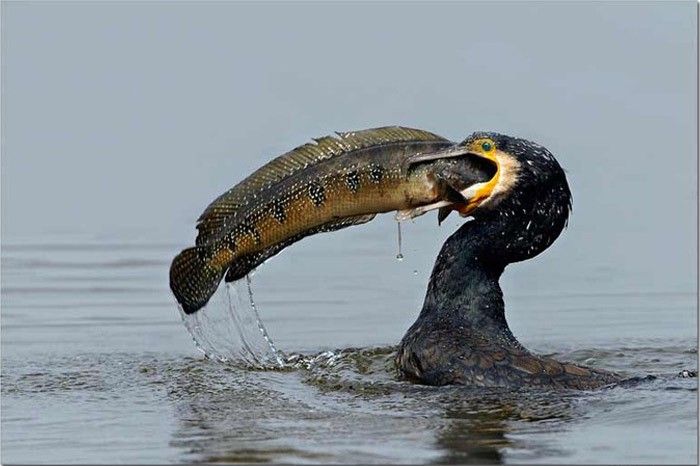 II. Jayanth Sharma
Like Rathika, Jayant Sharma took up photography in 2004. Before he became a full-time wildlife photographer, he was an IT professional. He is best known for combining elements of nature with those of fine art and portraying them in never seen before perspectives. His experience spans the world – from Southeast Asia to Brazil, Canada to Eastern Africa and Norway to East Russia. He is also tremendously knowledgeable about the Indian subcontinent. His abstinence from postproduction and digital manipulations is, perhaps, what makes his work seem not contrived.
III. Kalyan Verma
Kalyan Verma is a wildlife photographer, filmmaker, naturalist and explorer specializing in environment, science and ecology in India. He works a as a freelancer with many of the world's leading publications and broadcasting networks, such as Nat Geo and BBC. Over the last 8 years, Kalyan has worked on several landmark wildlife series for the aforementioned channels. He founded an online community for wildlife photographers, called India Nature Watch, which ultimately became the largest online portal for aspiring and upcoming wildlife photographers in Asia. He has also worked on a number of documentaries and books concerning conservation actions and activism in collaboration with scientists, conservationists, policy makers and educators. Verma's unique blend of journalism and an artistic eye is what draws people to his work, and compels them to look beyond just the visual.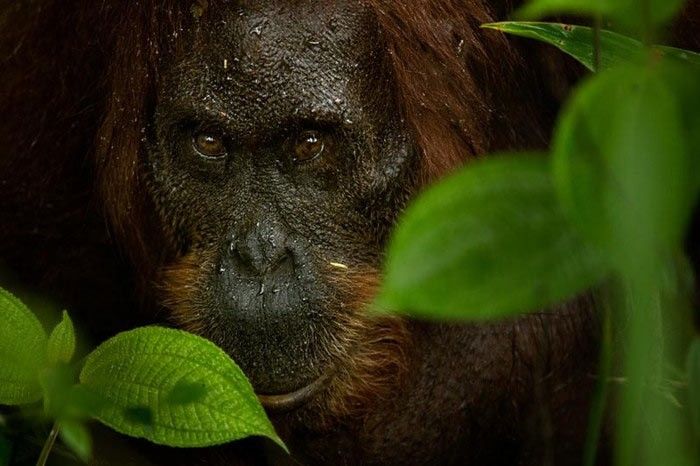 IV. Sandesh Kadur
Sandesh Kadur's first interaction with wildlife photography happened at a relatively young age, when his father gifted him an SLR and a number of Nation Geographic films for his birthday. He spent most of his early life extensively studying and researching the biodiversity in India, Mexico and South America and even has a degree in wildlife photography from the University of Texas. As a professional wildlife photographer, he has immense expertise in India, especially the Western Ghats and the Himalayas.
His work, whether still or video, is a means to inspire wildlife conservation, which is something he is deeply passionate about. His impressive repertoire has been showcased in various books and magazines all over the world, while his documentaries have been aired on channels such as BBC and Discovery. He has also racked up a number of awards over the years, including the CIWEM Environmental Photographer of the Year as well as being nominated twice for a Green Oscar.
V. Shekar Dattatri
Shekar Dattatri was enthralled by wildlife from the age of 13, which is when he joined the Madras Snake Park as a student volunteer. This fascination soon turned into a passion for photography and eventually, wildlife filmmaking. He is a 3-time National Award winner with his first film, '', winning the National Award for Best Scientific Film in 1987. His next two documentaries also won the same award which led to a decade more of allegiance to film as Shekhar continued to work on films in association with some of the top broadcasters of wildlife programs such as the Discovery Channel, Nat Geo and the BBC Natural History Unit. In the year 2000, he decided to change paths, which is when he started working in close proximity with conservation NGOs in India.
VI. Sudhir Shivaram
Sudhir Shivaram is a Karnataka native. His journey in wildlife photography began in the year 1993 when he left his job as an engineer to pursue photography full-time. He is extremely devoted to the cause of wildlife conservation and strictly follows ethical practices while photographing animals. His work is a marriage of his skill and his passion and concern for the depleting natural resources. A lot of his work ethos is based on the feeling that in order to truly comprehend the message behind a photograph, a profound understanding of and concern for wildlife is vital. He is one of the founding members of India Nature Watch, along with Kalyan Verma and is also an esteemed member of the Canon Professional Photographers Panel.
VII. Sunjoy Monga
Born in Mumbai, Sunjoy's love affair with wildlife began at a very young age. Having been gifted a pair of binoculars and a Roliflex camera by his father, his exploration into and development as a nature watcher and wildlife photographer got the head start it needed. He has authored a number of books including the highly acclaimed 'City Forest' and penned innumerable columns in newspapers on the need for conservation and the dangers of poaching and decrease in the city's flamingo population. He has also been a consultant on a lot of projects. To propagate his cause further into the youth, he has initiated an environmental awareness drive called the 'Young Rangers'.